There are Different Pool Deck-Drain Systems for Pool Decking
Aquamasters, Inc. carries a variety of Deck Drains for Swimming Pools. The older style deck drain
Deck-O-Drain Drainage System - One-Piece Type Drain - Non-Removable Top - Sold in Full Case Lots ONLY.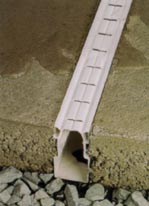 Note: Colors shown on this site may vary slightly from those of actual products because of characteristics of printing inks.

Commercial Pool Deck Drains - With Removable Snap-in Tops (New)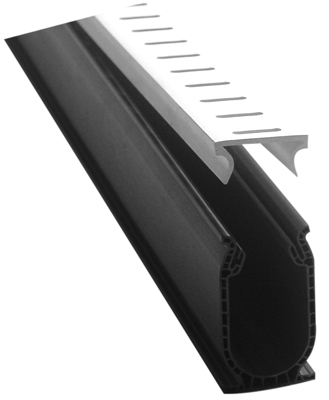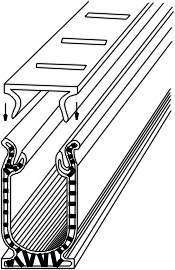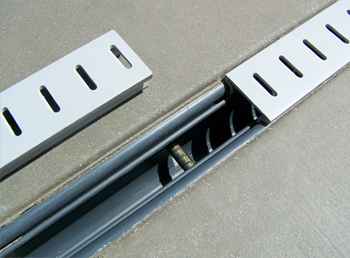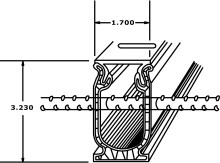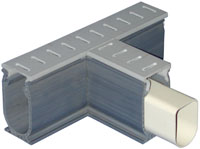 Replacement Deck Drain Tops available here - Only available for the drain shown immediately above
3" Commercial Pool Deck Drains

4" Commercial Pool Deck Drains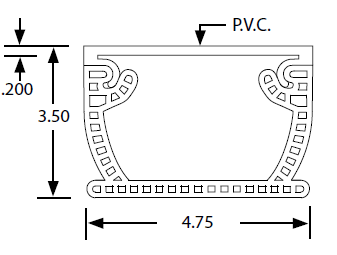 Deck Drains for Pavers
2" Wide x 2-1/4" High Compact Deck Drains (Top is not removable)

Replacement Tops for Pool Deck Drain
Finally - An Affordable Plastic Deck Drain System that can be repaired easily
Back to Aquamasters USA Swimming Pool Catalog




All Deck Drains must ship via Common Carrier, and are sold by the case. Deck Drains are special order items.